December 2019
My dear friend,
Will you reverently celebrate the true meaning of Christmas? The name is derived from Christ and Mass. Christmas is a holy day celebrating Christ's birth. When we celebrate a profane Christmas, we betray Christ.
In our churches, sacred Christmas carols are profanely sung rock 'n' roll style. Years ago, I visited a local Assemblies of God megachurch. Before the Sunday morning service, projection screens flashed information about upcoming church events to "Jingle Bell Rock," "Santa Claus Is Coming to Town," and other secular songs. During the "worship" service, the only Christmas song I recognized was "O Come, All Ye Faithful." But I was grief-stricken and could not join in singing this beloved Christmas hymn being degraded by the church rock band. I knew how Ezra felt when he was told that the people of Israel, and the priests, and the Levites, had not separated themselves from the heathen (Ezra 9:1-3). "O my God, I am ashamed" (9:6).
I got up and left…and never returned. And I have not been to an Assemblies of God church since.
And in our neighborhoods, Christians have secular displays: inflatable penguins, Disney characters, Santa and reindeer, trains and other non-Christian displays.
Listen...
Every church should have the Nativity in a prominent place on their church grounds.
And every Christian should have the Nativity in their front yard.
A woman once stopped and thanked me for putting up the Nativity every year. With tears in her eyes, she explained that her grandchildren were not reared in a Christian home, but every year they looked forward to seeing the Nativity in my front yard when they came to visit her - especially lit up at night.
O Christians, do not betray Christ with worldly worship and secular displays.
O Christians, proclaim the true meaning of Christmas!
For unto you is born this day in the city of David a Saviour,
which is Christ the Lord.
Luke 2:11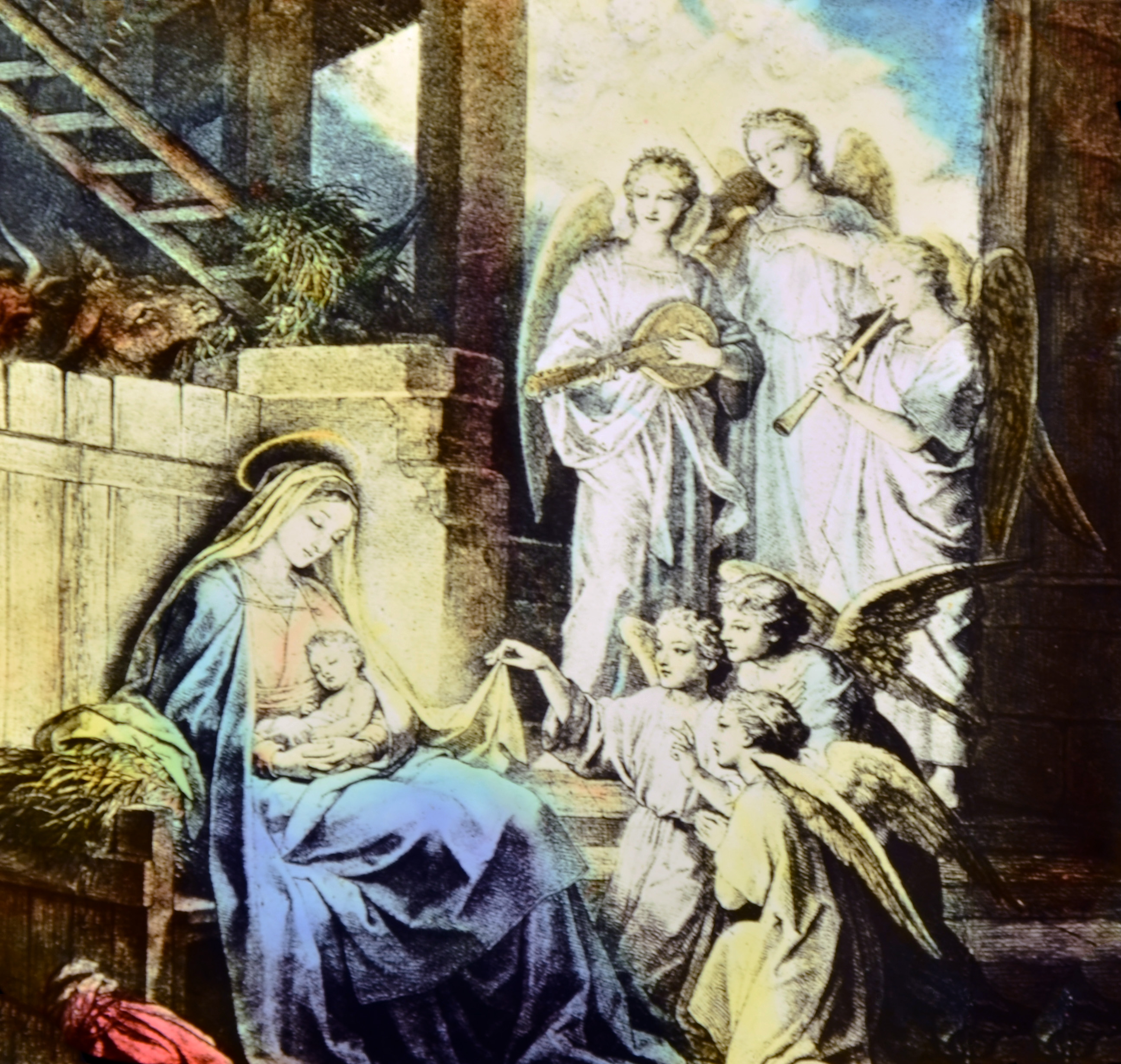 Wishing you a blessed Christmas,
Karen Pansler Lam, J.D.
Liberty Advocate
www.libertyadvocate.com/